DIGITAL FILMS
Adding picture to your communication and events, live, or with a delay. The widest and most comprehensive range of filming tools available.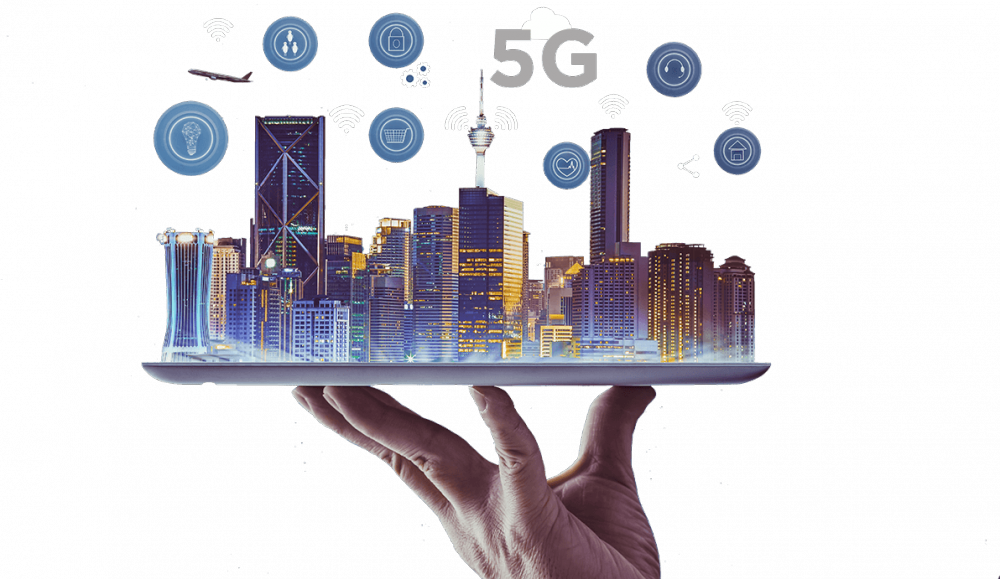 TRANSMISSION & LIVE STREAMING
WHETHER IT BE FROM A STREET CORNER OR THE OTHER SIDE OF THE WORLD, YOU CAN SEND LIVE IMAGES WHENEVER YOU WANT.
REMOTE PRODUCTION
IT IS NOT ALWAYS NECESSARY TO BRING THE ENTIRE PRODUCTION CREW TO THE FILMING SITE.
For more than five years, our expertise and technologies have enabled us to produce programmes in Paris with images from around the world.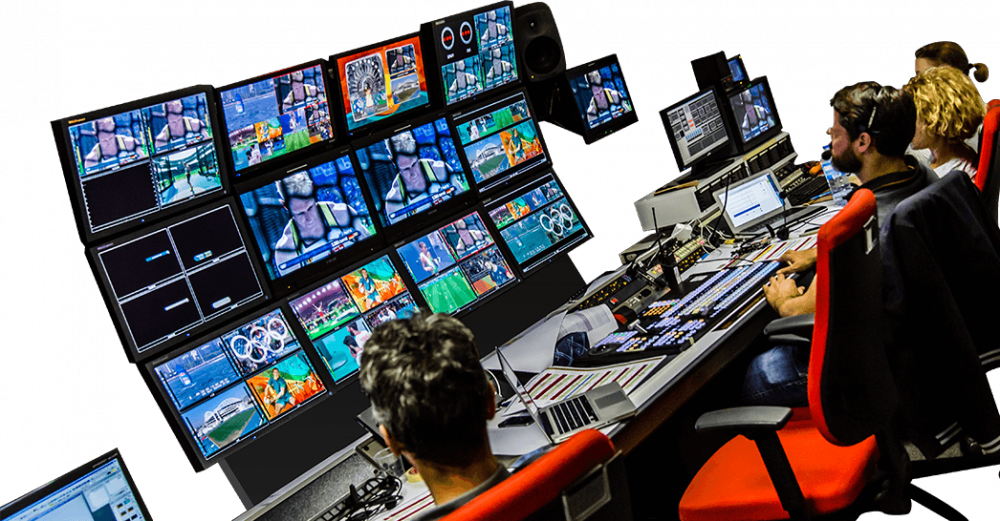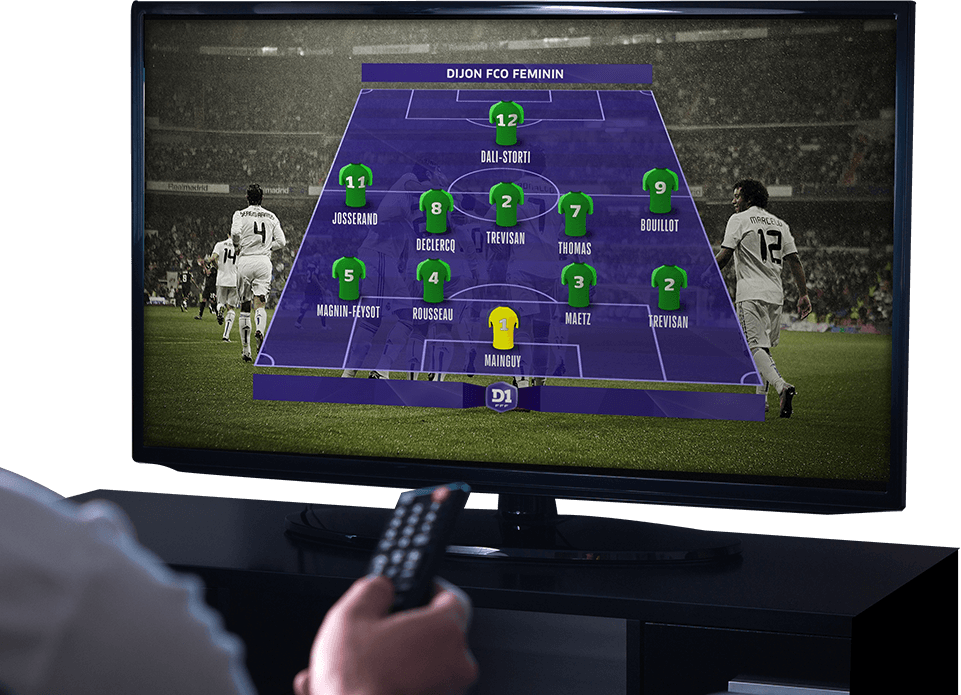 GRAPHICAL ENHANCEMENT
AUGMENTED IMAGES! STATISTICS, TIMELINES AND VIEWER MESSAGES - THIS IS ALL DATA THAT CAN ENHANCE PROGRAMMES.
Letsee has developed a comprehensive range of graphical solutions that integrate external data into images. It provides flexible, easy-to-use tools which offer a wide range of graphical and aesthetic options.
Letsee has developed unique solutions for when only a customized service will do: #CAST and Prizm.
Our proprietary systems are compatible with official data feeds (from OPTA, STATS, INSTAT and so on) and offer high performance as well as ease of use.
DIGITAL PUBLISHING
THE USES AND TECHNOLOGIES INVOLVED IN SOCIAL NETWORKS ARE COMPLEX. WE KNOW THEM LIKE THE BACK OF OUR HAND AND UNDERSTAND HOW TO BEST LEVERAGE THEIR POTENTIAL FOR BROADCASTING.
Use Letsee's expertise to publish live and near-live content and increase the impact of your communication.