Media center
Whether it be from a street corner or the other side of the world, you can send live images whenever you want.
Live transmissions allow you to share your messages very efficiently and immediately. You still need to find the best technology at the best cost. LETSEE offers many different solutions with a range of benefits, and they can be adapted to various scenarios. We are here to advise and support you through every stage of your operation.
Our Media Center lies at the heart of a secure network that receives and transmits by fibre optics and satellite, as well as on 4G and 5G networks. Live streaming and OTT is the goal!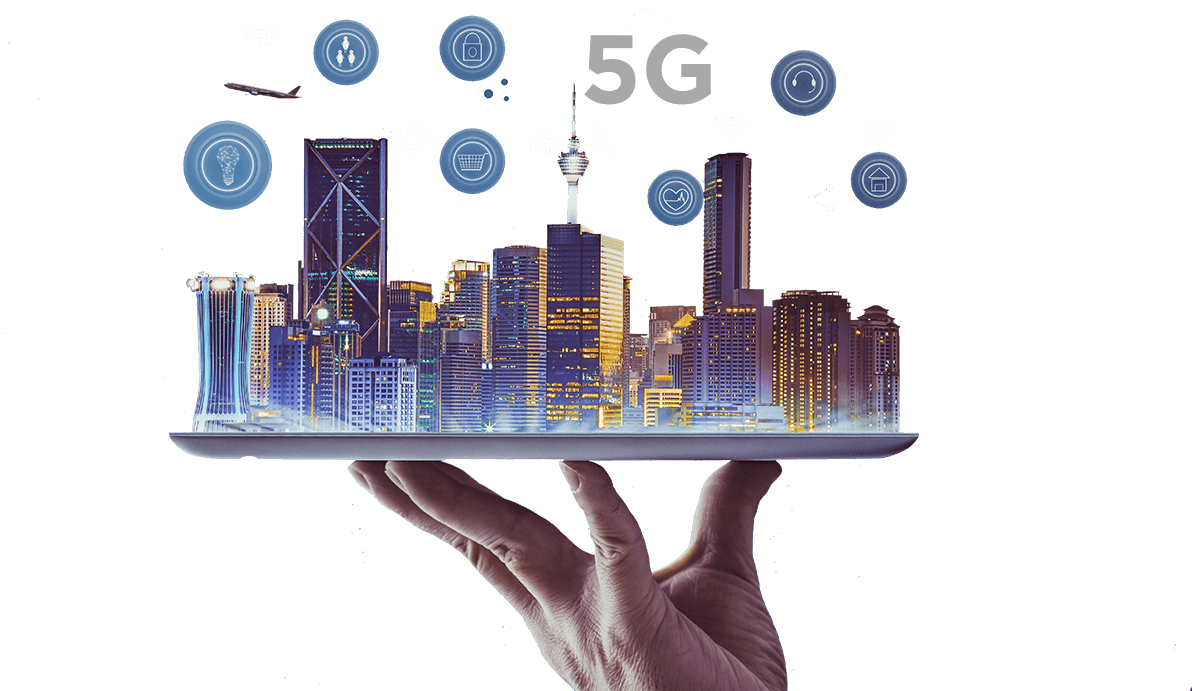 4G/TVU BROADCASTING

Easily create HD quality duplex or video broadcasts using 4G/5G telephone coverage.

FIBRE INTERNET/VIDEO CONNECTIONS

Our Media Center distributes and broadcasts your internet, video and audio streams in HD or 4K worldwide.

Live streaming

Live streaming on public, private and OTT platforms: the historical core of LETSEE's business.

Media center

The LETSEE Media Center is unique in Paris as a platform dedicated to all the challenges of digital production.






Contact Letsee
Doubts ? Questions ? Projects ? No need to hesitate. We are here to assist you !
Get in touch