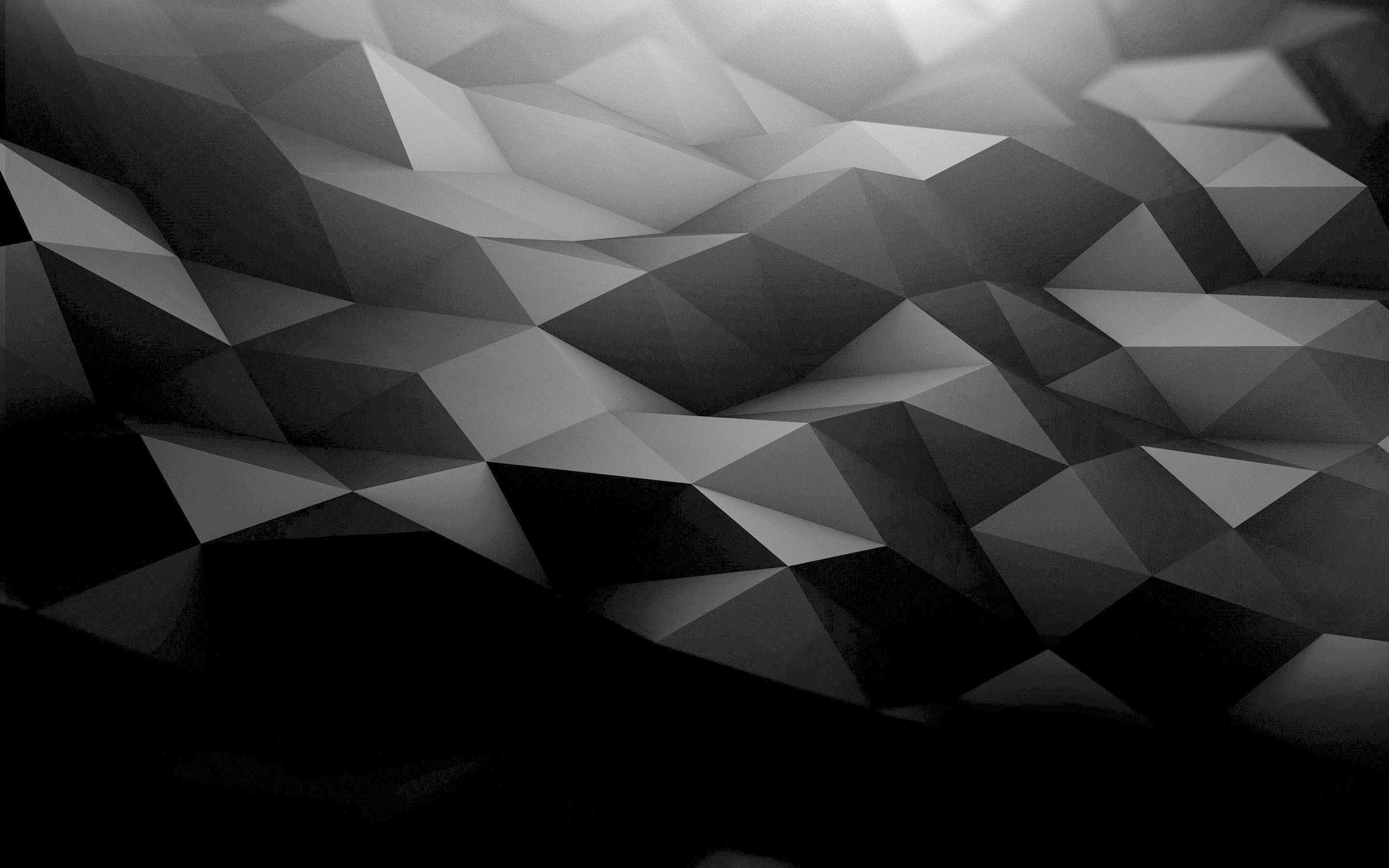 All our technical solutions
4G/TVU BROADCASTING

Easily create HD quality duplex or video broadcasts using 4G/5G telephone coverage.

AUGMENTED REALITY

Whether it be for premium programmes or basic productions, LETSEE offers augmented reality graphics solutions.

FIBRE INTERNET/VIDEO CONNECTIONS

Our Media Center distributes and broadcasts your internet, video and audio streams in HD or 4K worldwide.

GRAPHICAL ENHANCEMENT

Our graphic enrichment department continuously develops innovative solutions adapted to the requirements of each production.

Live streaming

Live streaming on public, private and OTT platforms: the historical core of LETSEE's business.

Live VR 360 and 180

Total immersion in images: a unique experience for your target audience.

Media center

The LETSEE Media Center is unique in Paris as a platform dedicated to all the challenges of digital production.

Post-production

Our Media Center is equipped with an AVID post-production service that enables online editing in near-live mode.

Remote commentary and interpretation

From Paris, you can comment on events or productions elsewhere thanks to our remote commentator booths!

Remote graphical enhancement

Wherever you are in the world, integrate graphic elements from Paris into all your live content !

Remote porduction

Remotely producing programmes with images from all over the world.

The smart studio

A turnkey platform in the heart of Paris that is highly connected, making it easy to produce shows, run conferences and manage duplex networks across the whole world.

Video Clipping

Choose this video production and social media platform to expand your audience before, during and after your live events.