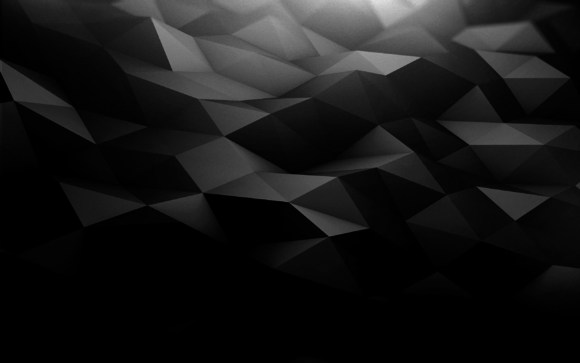 Letsee is the digital department of AMP Visual TV, a world-renowned French television broadcasting service provider.
The company has always been a developer of new audio-visual technologies and its LETSEE brand is an undeniable leader on France's digital market.
DIGITAL TECHNOLOGY IS THE NEW FRONTIER TO EXPLORE
Letsee assists producers and distributors looking to grow the audience for their programmes.